Backroom Event Calendar
Check out the upcoming dance classes and events below, then contact our team to schedule your first lesson!
---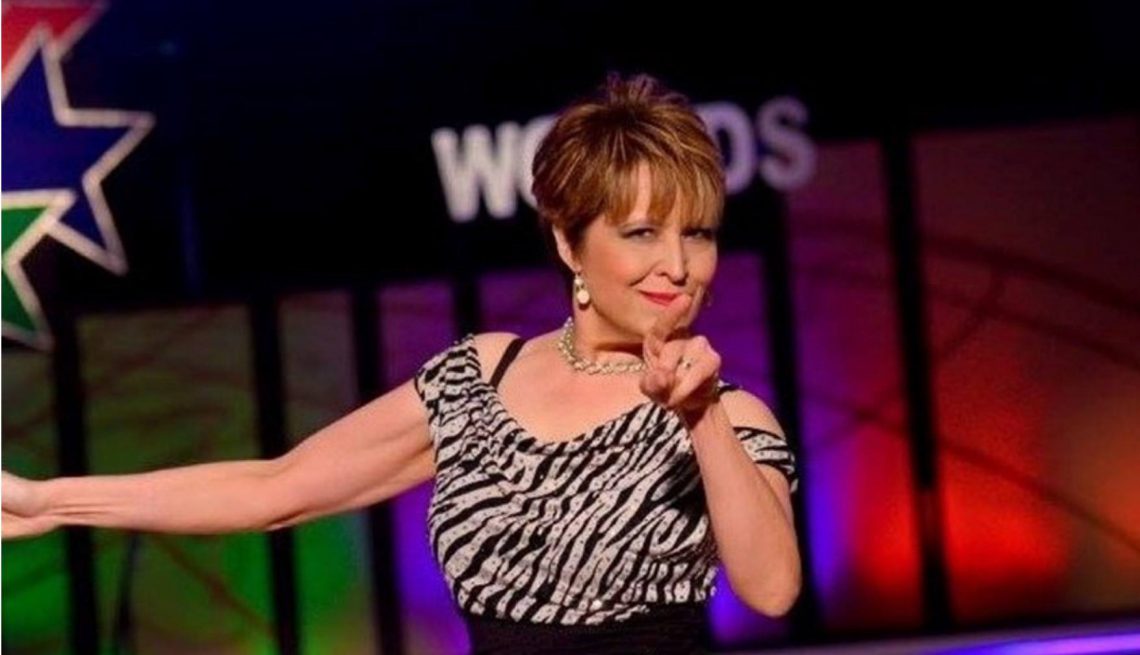 Every Tuesday
7:00 in THE BACK ROOM @ The Crystal
1241 FL-436 Suite 171, Casselberry, FL 32707
407-960-4456
Learn everything you need to know to feel good Two-Steppin'!
Donna Steinfeld is a master instructor creating fun educational classes all around the country. This course is great for both beginner's and experienced dancers alike.
$10 per person
---
Every Tuesday
Lindy Hop Group Class / Party
Beginners Lindy Hop: Perfect for anyone looking to learn to Swing dance and improve on their 6 count basic. We go from nothing to a bit of something every class.
Intermediate Lindy Hop: This is the glass for those who already know how to do a Swing Out. We'll work technique, Charleston, variations, LOTS of different topics.
Practice Party afterwards!
---
Every Thursday
Bachata Thursdays
7pm-8pm – Beginner's Class
8pm-9pm – Intermediate Class
9pm-10pm – Practice party
Daniel teaches a perfect blend of Modern and Sensual Bachata.
Every Thursday at The Back Room @ the Crystal
---
Let us know you're coming in advance, so we buy the right amount of snacks, beer and wine for everyone! Text us at 407-960-8443 and tell us your class or party request, we will put you on the list and help you choose a great party or group class to come to!!
Are you ready to take the first step in learning how to dance from a professional dance instructor? At The Crystal Ballroom Dance Club, we teach many varieties of dance that are sure to have you dancing like a pro in no time. Whether you want to make your first dance with your new spouse extra special, or you want to dance like the princess that you are at your quinceañera, our team of professional dance hosts can help you develop the skills you need to become a graceful dancer.